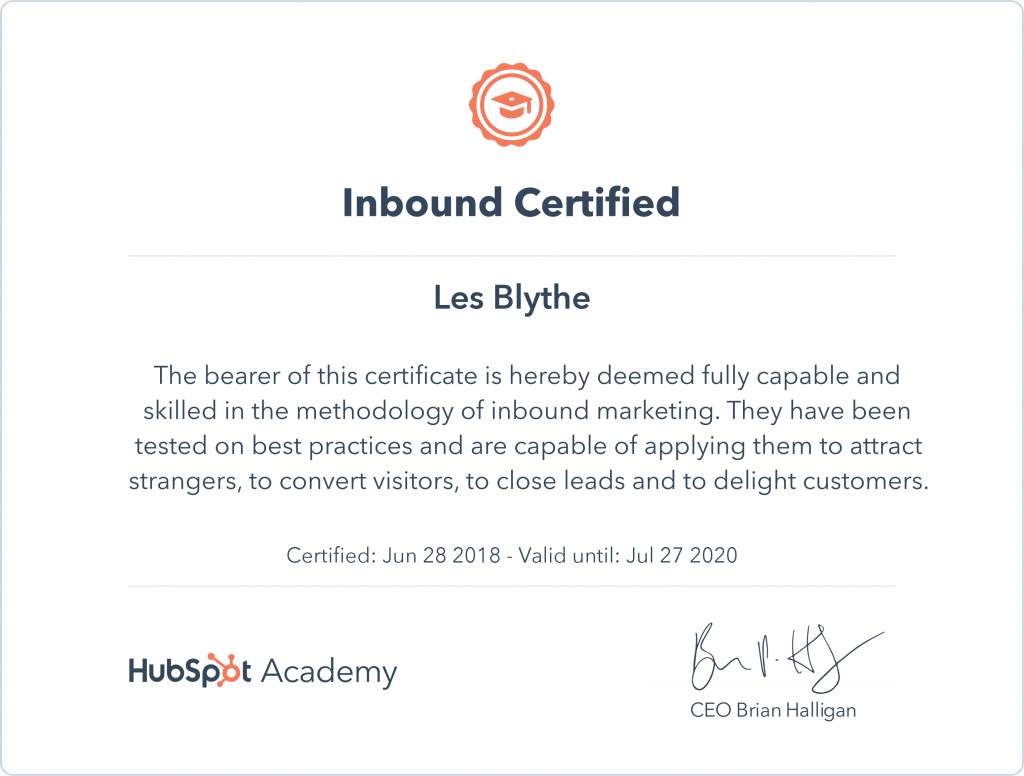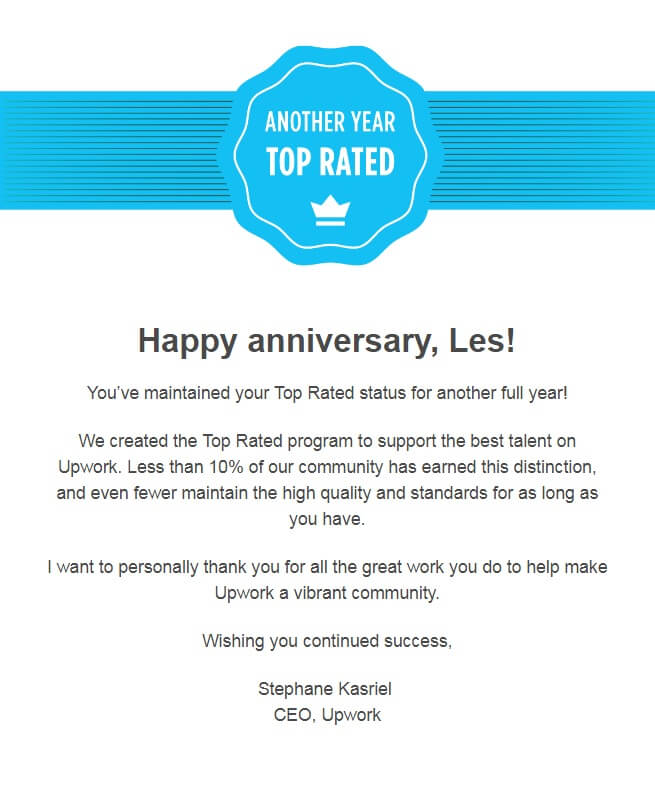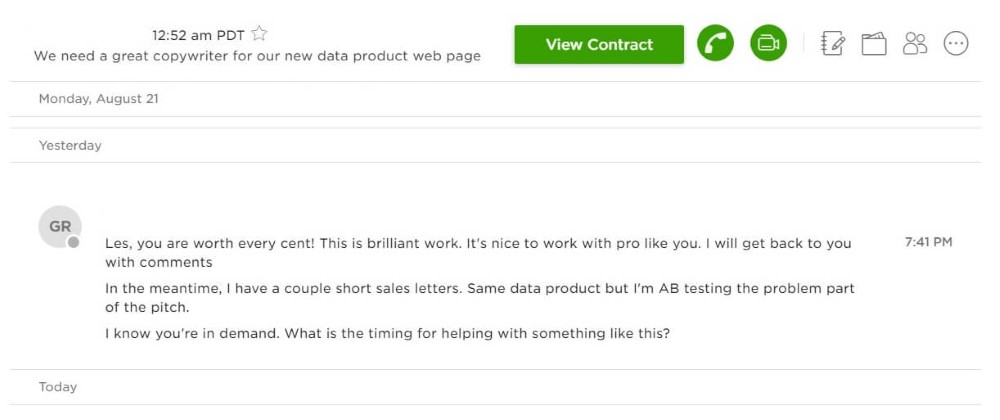 Can't recommend highly enough.

The quality of work is fantastic and so easy to work with.

Les was perfect to work with. He was creative, quick-witted, easy to communicate with and paid attention to detail.

I strongly recommend him.

Again, many thanks to Les.

Hard to describe just how pleased I am with his services!

Les is highly competent and certainly knows his stuff.

A pleasure to work with a true professional!

Les was simply awesome in every way. Would definitely ask Les to help [again] if he is available.

Highly recommended.