Do you need words that spark relationships, create trust, and drive revenue?
Hi, I'm Les, and as your content creation and marketing partner, I'm laser-focused on helping you grow your business with words.
"My mission is to set you apart from your competitors – I'll help you zig when they zag"
Working together, we'll craft your message so it hits home and immediately captures the attention of the audience you care about most.
We'll keep your existing and potential customers coming back for more.
Best regards,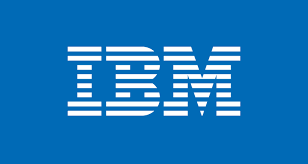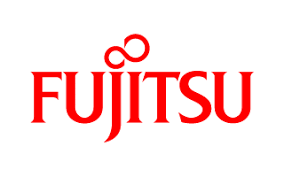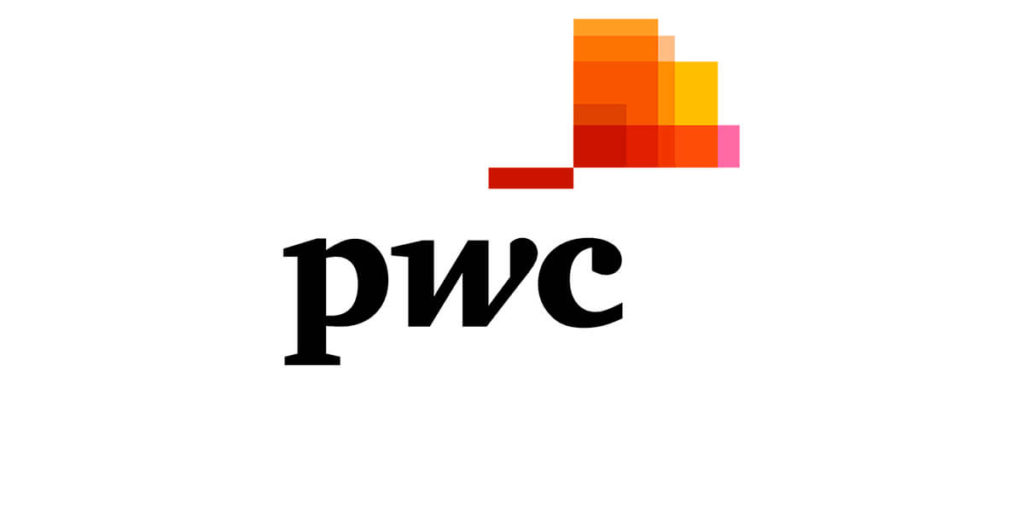 Integrated Content Creation & Digital Marketing Solutions
Life's complicated, let me make yours simple
Writers are generally not marketers and vice versa!
That's why I decided to put my experience to good use and offer a service that combines expert Content Writing with Digital Marketing Solutions.
I conceived this strategy to make your life as simple as possible – and to deliver a very important benefit to your business:
"Zero disconnect between Writers and Marketers, I've got your content creation AND digital marketing needs covered."