Grow your business with intelligent digital marketing
Content Strategy & Digital Marketing – I live and breathe this stuff.
As your digital marketing partner, I'm laser-focused on one thing and that's helping you grow your business.
Let's be crystal clear.
My ultimate mission is to get you more leads and more conversions to paying customers, therefore my services are not a cost but a wise investment in your business.
Book your discovery call and let's talk…
The first step is to book a discovery call so we can chat about your business, where you're at now and your vision for the future.
There's zero obligation and you'll walk away with real value – I personally guarantee it.
Unfortunately, I can't work with everyone, so let's talk to make sure we're a good fit and you can truly benefit from my services.
My very best regards,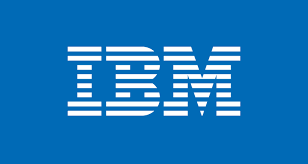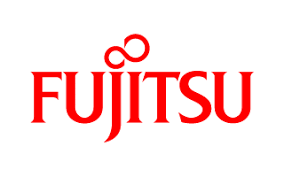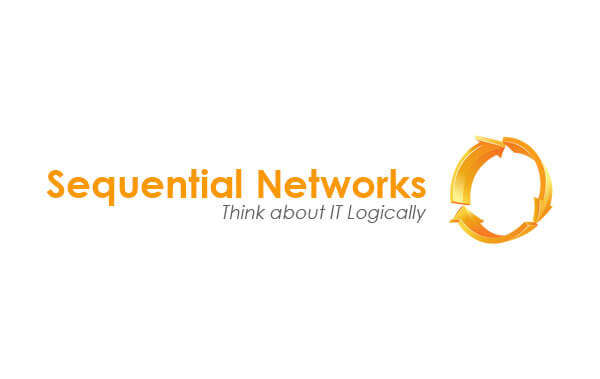 Integrated Content & Digital Marketing Solutions
Life's complicated, let me make yours easier…
Let's face it, writers are generally not marketers and vice versa!
That's why I decided to put my experience to good use and offer a service that combines expert Content Writing with Digital Marketing Solutions.
I conceived this strategy to make your life as easy as possible – and to deliver a very important benefit to your business:
"Zero disconnect between Writers and Marketers, I've got your content AND digital marketing needs covered."