Work smarter with automation
I help you grow your business by providing amazing written content and recommending tools & resources to fast-track your path to more leads, conversions, and sales.
For example, I believe every business with an online presence MUST have a sales funnel in place, it's no longer negotiable. Without one you're leaving crazy amounts of money on the table, money your competitors are happily picking up while you're still wondering what just happened! 
In today's insanely competitive marketplaces, you need to work smarter.
Working smarter means building automation into your business with sales funnels, lead magnets, segmented email lists, follow-up email sequences, hands-off appointment booking, and more.
You need the right strategies and tools to maximize your return from every single prospect you work so hard to generate.
To YOUR success!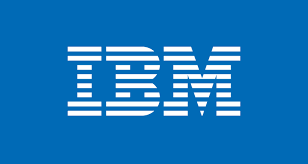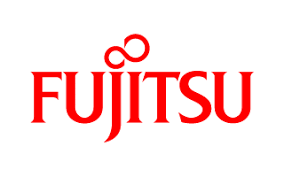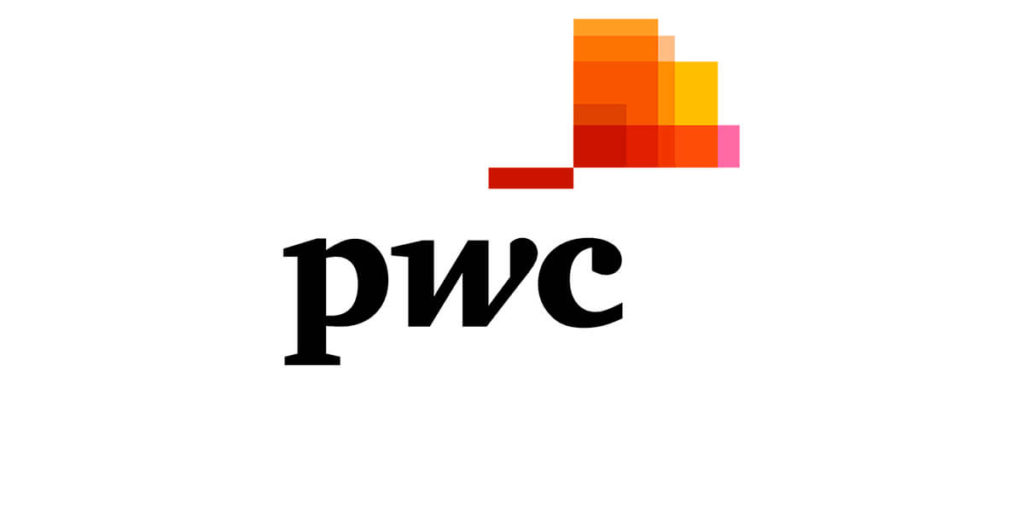 Integrated Content & Digital Marketing Solutions
Life's complicated, let me make yours simple
Writers are generally not marketers and vice versa.
That's why I offer a service that combines expert content writing with digital marketing solutions.
I conceived this strategy to make your life as simple as possible – and to deliver a very important benefit to your business:
"Zero disconnect between Writers and Marketers, I've got your content creation AND digital marketing needs covered."