I help you grow your business by providing written content and recommending tools & resources to fast-track your path to more leads, conversions, and sales.
Dramatically increase your revenue by working smarter –  build automation into your business with funnels designed to maximize the return from every single prospect you generate.
To YOUR success!
Time to automate your business!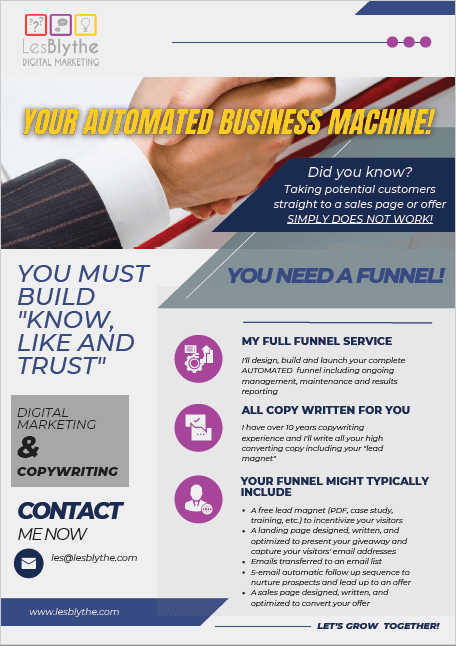 Sending potential customers straight to a sales page or offer SIMPLY DOES NOT WORK.
Click on the button to download my Sales Funnel Flyer for FREE (no email required).
Click here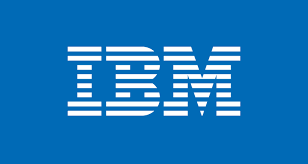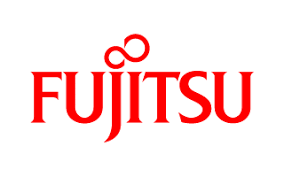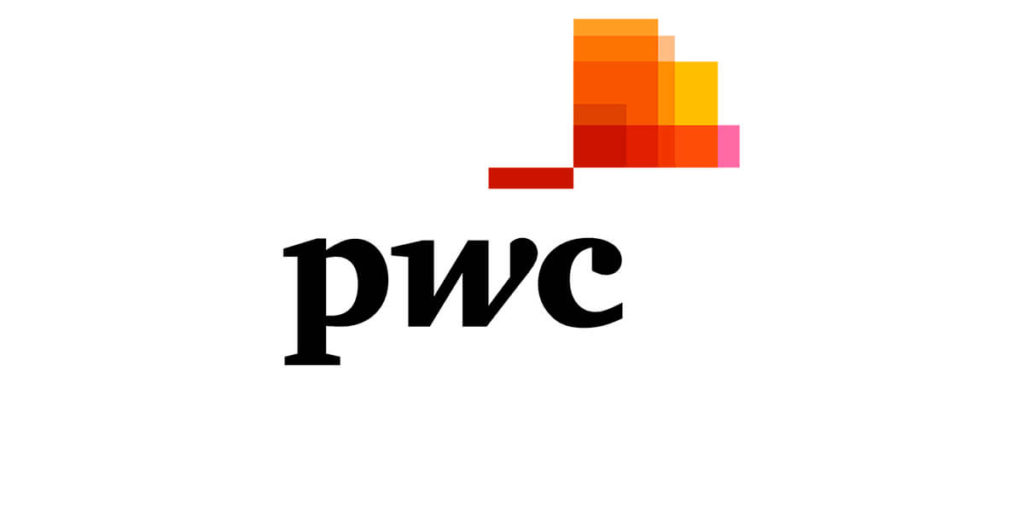 Integrated Content & Digital Marketing Solutions
Life's complicated, let me make yours simple
Writers are generally not marketers and vice versa.
That's why I offer a service that combines expert content writing with digital marketing solutions.
I conceived this strategy to make your life as simple as possible – and to deliver a very important benefit to your business:
"Zero disconnect between Writers and Marketers, I've got your content creation AND digital marketing needs covered."