There's a long-standing debate raging about whether an email marketing specialist is a wise investment when compared to going the social media marketing route (Facebook, LinkedIn, Twitter, Instagram etc.).
Some claim email marketing is dead and social media marketing is (exclusively) the way to go.
But, the truth is out there, and I think it's time to take a cold, hard look at the facts to establish once and for all where email marketing stands in the digital marketing ecosystem.
After all, it's your bottom line we're talking about and you need to know if your marketing spend is being wisely invested for maximum ROI, especially if you're using an email marketing specialist as part of your digital marketing strategy.
Email Marketing Specialist vs. Social Media Manager
I was recently drawn (like a magnet) to an article that boasted "E-mail marketing remains a significantly more effective way to acquire customers than social media – nearly 40 times more effective than Facebook and Twitter combined!"
Here are some numbers that begin to add context to the argument:
By the end of 2017, there were more than 3.7 billion email users worldwide compared with 1.9 billion in May of 2009.
54% of the planet was using email at that point.
It's projected that the number of email users will continue to grow to 4.1 billion by 2021.
We send 196 billion emails daily, of which 109 billion are business emails.
(Source: The Radicati Group)
The take away from these numbers is that the majority of emails are sent by business users and the trend in email users is consistently upwards.
Also, 91% of email users check their email daily, and that's a significant number.
Why?
Well, if we take Facebook as an example, it's reckoned by Pew Research Center that 68% of US adults are Facebook users and three quarters (75%) access their account daily.
You can immediately see that your message is more likely to be seen, 16% more likely on a daily basis, when delivered by email.
But, that's not all.
Factor in that a business email is targeted, about a specific topic and normally has a clear call to action.
It just makes sense that your chances of you making the right connection outweigh social media in our Facebook example.
To spam or not to spam…
One of the things I see holding back many businesses who would like to use email outreach (cold email) is that it's perceived as being unethical or even "spammy". This is a common misconception, talk to any email marketing specialist who does this for a living.
Cold email can be defined as sending an email to a potential customer who has no prior relationship with you.
However, think of it this way.
You would be doing potential customers a disservice if you had something that benefitted their business and you omitted to tell them about it.
Wouldn't you want to know if there was a way to increase your ROI by making simple adjustments to your marketing plan, for example?
I certainly would.
Simply follow the rules
By following the basic rules applicable to your country, there's no reason you shouldn't reach out to potential customers who could benefit from what you have to offer.
I've prepared an Email Compliance "cheat sheet" that outlines some of the requirements for cold emailing; you can download your copy from my downloads page here:
But let's be clear, nobody likes to receive emails that are genuinely spammy. Your email should always be personalized, inform or add value and preferably deliver a benefit that's immediately actionable.
In fact, email personalization is THE key to a successful cold email outreach campaign.
It's suggested that a personalized email (e.g. use of recipient's name in subject line, use of company name in body text etc.) can increase the effectiveness of your email campaign X6.
How to avoid a disaster
I briefly want to address a question about email outreach I get asked all the time, and again by a customer just recently.
My customer was running a campaign which in the end turned into a disaster.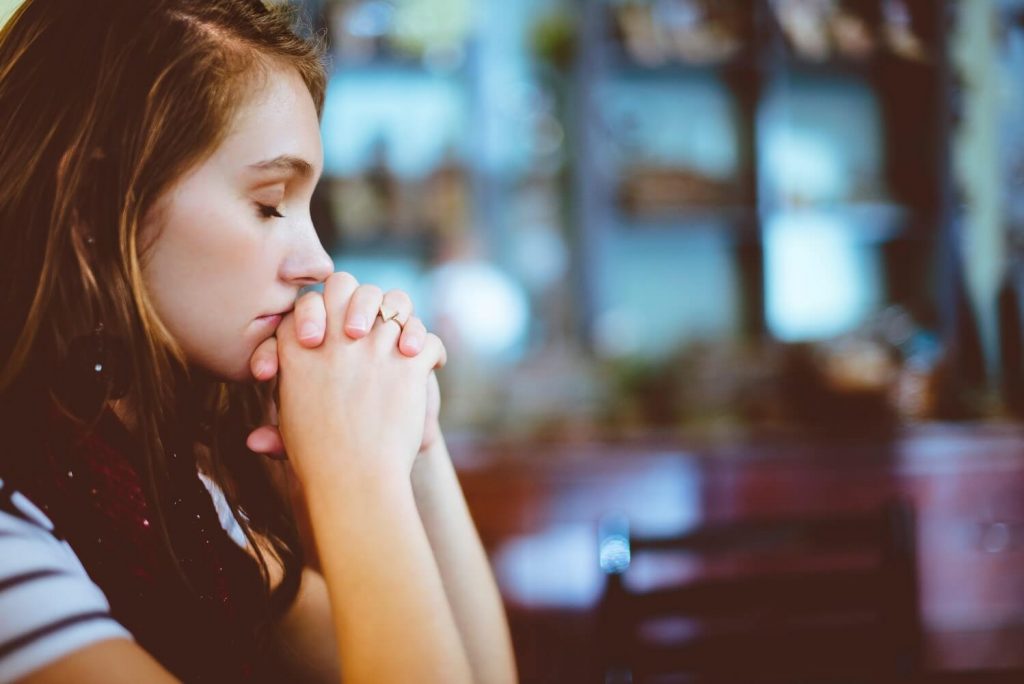 Their emails were flagged as spam, their open rates fell through the floor and quite frankly they were just wasting their time carrying on.
They wanted to know how to better protect their domain's reputation in the future. Unfortunately, people do have bad days and may not appreciate the fact that you're genuinely trying to add value to their business.
That said, you can protect your business by taking this simple precaution.
Register a new domain and host it with a service like Siteground. The domain name should be VERY SIMILAR to your main business domain.
Siteground will give you an email address based on the new domain for a very nominal sum.
Using this address will keep your main domain safe and free of complaints, whether founded or not.
Conclusion
Whatever you decide is right for your business, there are advantages and disadvantages of using email as part of your digital marketing strategy.
Here's an interesting article I found that sets out both sides of the argument reasonably succinctly:
Advantages & disadvantages of email marketing
My opinion?
Email marketing continues to be a highly effective tool in your digital marketing armoury, so why wouldn't you use it?
It makes sense to employ the services of an email marketing specialist to:
a) Craft the right subject lines, content and calls to action.
b) Ensure good open and click rates.
c) Help you avoid falling into the (reputational) traps that await the uninformed, "would be" email marketer.
Further, as email marketing is such a cost-effective way of delivering your message to customers and potential customers alike, why not consider a blend of email and social media as two complementary marketing strategies you can employ to get maximum bang for your marketing buck?